In-depth Review: Square Online Store vs Shopify vs FormPay (2023)
Updated: Feb 1, 2023
Published: Feb 1, 2023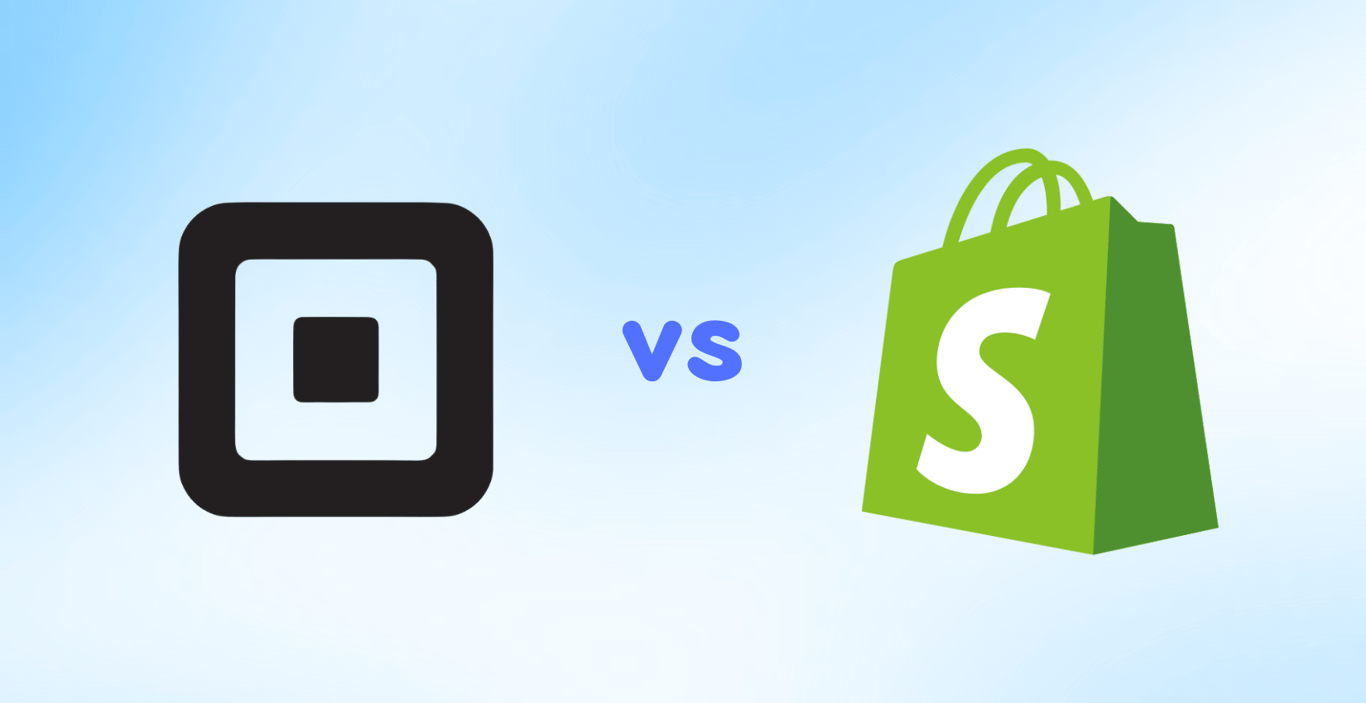 Square, Shopify, and FormPay are some of the small business ecommerce platform options in the market. Each of them have their advantages and disadvantages depending on your business needs and budget. In this article, we compare Square vs Shopify vs FormPay on features, ease of use, and pricing, to help you determine what's best for your business.
Square Online is Square's ecommerce website builder solution. They acquired Weebly and rebranded it as Square Online that's now integrated into Square's business tool suite. Square Online is targeted towards merchants who already use their in-person POS system to process payments and want to extend their existing business online with little hassle. Complete with inventory and sales syncing, it's a good solution for small and medium brick and mortar stores that want to sell online and offline easily.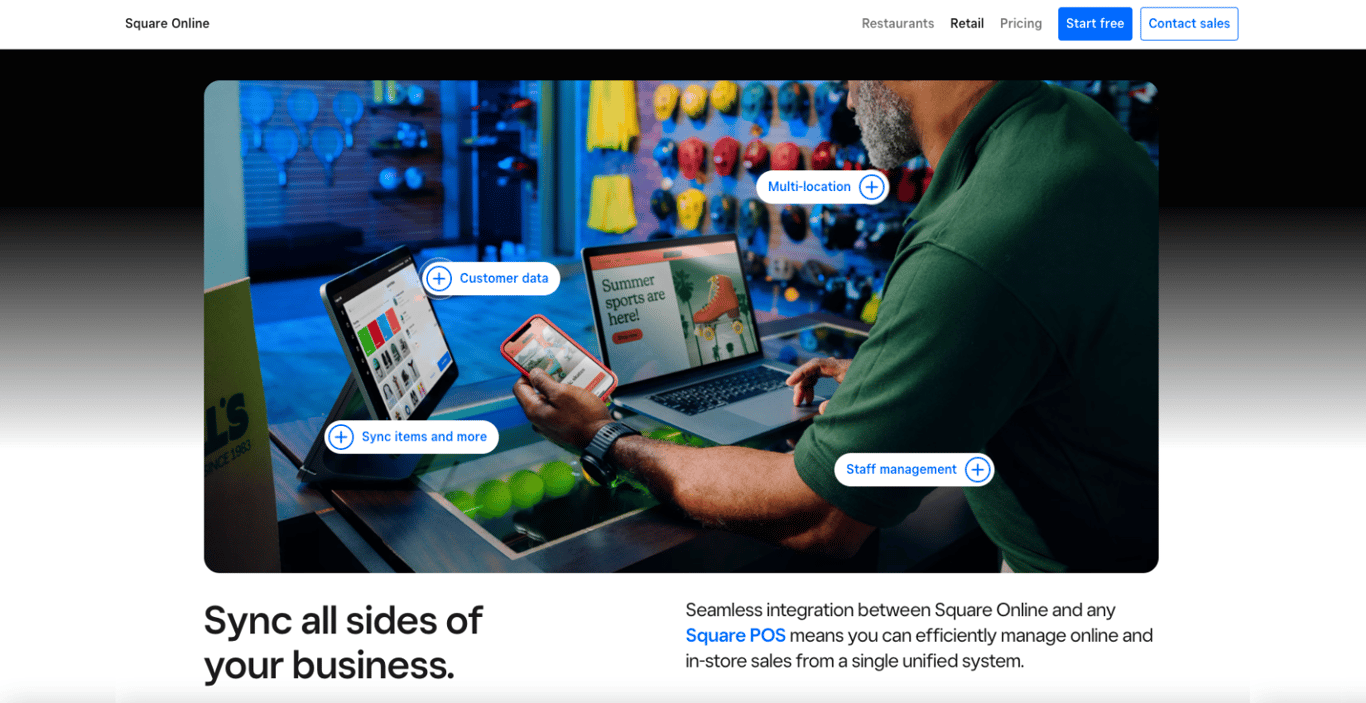 Shopify is one of the largest ecommerce platforms in the world. It's an ecommerce-first solution designed to help businesses sell products online. It's also the leader for dropshipping ecommerce. Despite its heftier price tag, one key benefit is that Shopify offers an extensive Shopify App Store where you can find all the extensions you need to create the ultimate ecommerce website you want. Shopify is suited for small to enterprise businesses who want full scale websites and have technical capabilities to maintain it.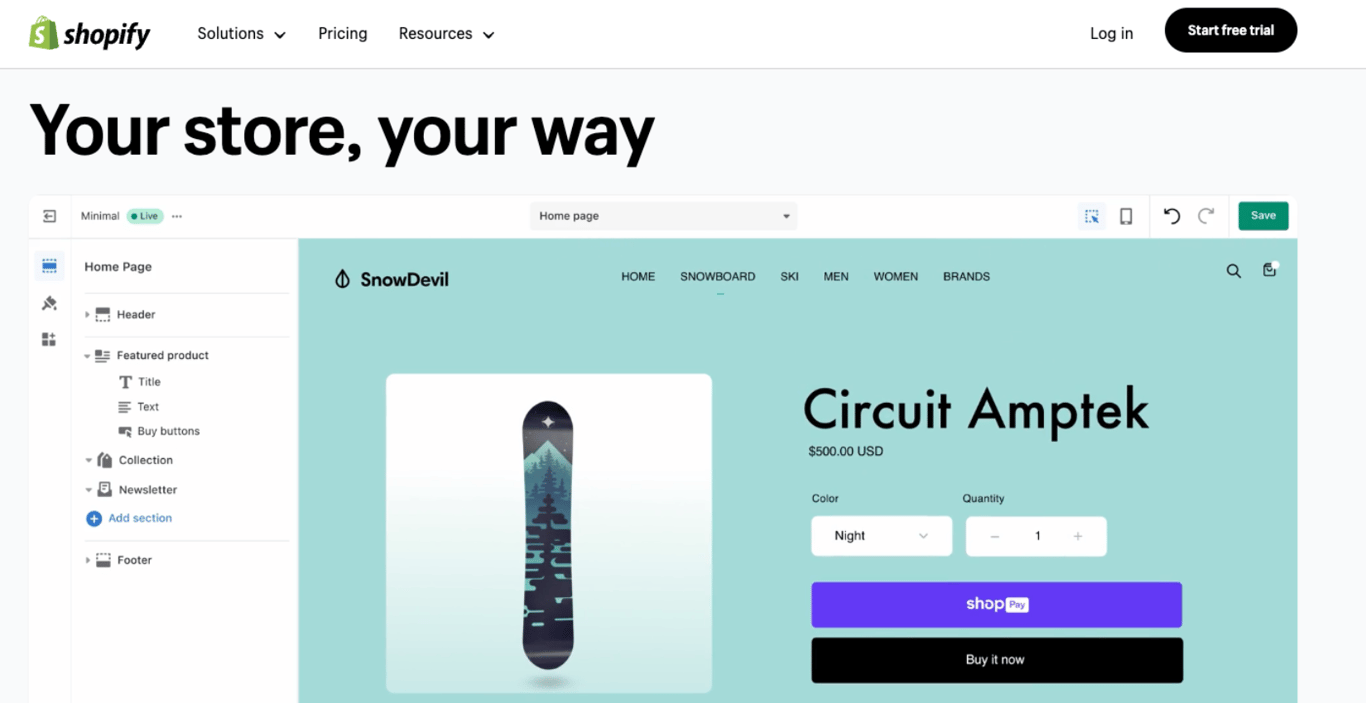 FormPay is a simple-to-use ecommerce checkout and order form solution built specifically for small merchants. It's like a beautiful Google Form with payment processing integrated. FormPay is perfect for merchants who're looking for an alternative to Shopify that's quick and easy to set up, so that they can get orders and get paid without having to build out a complex website. It comes with automatic order notification and an order management dashboard to completely get rid of administration paperwork. To top it off, FormPay doesn't have any monthly fees, so it's completely risk-free to start using.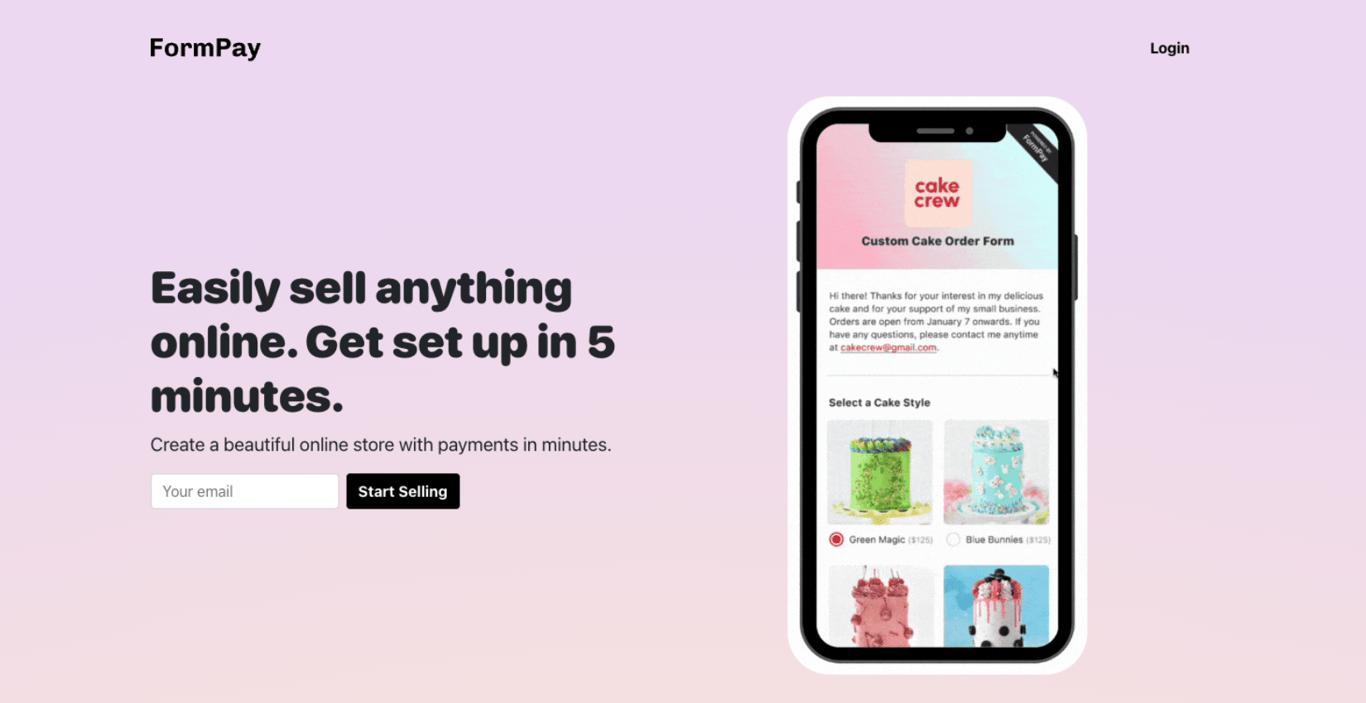 Features comparison
Every ecommerce solution comes with a comprehensive set of base functionalities from product catalog to payments integration. Some platforms may offer advanced features at higher monthly pricing tiers or for add-on fees with app store plugins. You should choose the best solution based on the features that help you run your business.
1. Square Online
Square Online is designed for merchants that have online and offline retail presence. Square offers:
Items are synced between Square Online and Square point-of-sales
Mobile app-like shopping experience
Pickup, delivery and shipping options
Social media sales integration
Basic reporting
Inventory management
For additional fees, PayPal processing, abandoned cart, advanced reporting, and more
Ease of use: Medium
2. Shopify
Shopify is the go-to ecommerce solution for ecommerce merchants that want the most technical flexibility for their online shops. Shopify's key features include:
Customizable ecommerce website templates
Shopify App Store with ecommerce app extensions for additional fees
Integrated features specific for dropshipping merchants
Headless ecommerce for technically-equipped and large merchants
Social media sales integration
Inventory management
Shopify POS, Shopify payments or support for multiple payment gateways
Various reporting levels depending on monthly pricing package
Ease of use: Low
3. FormPay
FormPay is built for small merchants who want to get selling online quickly and easily. It's key features include:
User-friendly brandable ecommerce order form
Pickup and delivery fulfillment options
Integrated Stripe credit card or cash payments
Automatic order confirmation messaging
Order management dashboard
Ease of use: High
Pricing review
Ecommerce software typically has a combination of monthly fees and payment processing fees, which increase or decrease depending on the pricing package you choose. We'll review all the free plans and paid plans offered.
1. Square Online
Square Online makes the most sense if you're already using Square's POS system. However, be aware that if you want ecommerce advanced capabilities, there are additional monthly fees to access them.
Monthly fees: $0 per month to $85 USD per month depending on pricing plan
Transaction fees: 2.6% to 2.9% + $0.30 per transaction depending on pricing plan
See Square's pricing
2. Shopify
Shopify's pricing plans generally have higher monthly fees than most other services. The good news is, they typically have low priced or free trial periods to give you the time to set up your shop before the full monthly fee kicks in. Note that if you want features from the Shopify App Store, each plugin may have their own monthly fees.
Monthly fees: Starting at $32 USD per month to $399 USD per month. App store plugins may charge additional monthly fees.
Transaction fees: 2.4% to 2.9% + $0.30 per transaction depending on pricing plan
3. FormPay
FormPay is totally risk free regardless of how big or small your business is. There are no monthly fees and you only pay when your customer pays you.
Monthly fees: Always $0
Transaction fees: 5% + $0.30 per transaction
Which is best for my business?
Which ecommerce solutions is best for your business ultimately depends on your business needs, but if you need a quick guide, here's what we recommend:
If you're a business with a physical presence using Square POS and want to extend your operations online, Square Online could be a fit.
If you're a dropshipping business or ecommerce-focused company with in-house technical abilities, Shopify could be a solution.
Lastly, if you're just starting out, want to get up and running quickly with little risk, and still all the benefits of running an ecommerce store, then FormPay is your best bet.
Start selling online with FormPay