How to accept Paypal payments in Google Forms
Updated: Feb 20, 2023
Published: Feb 20, 2023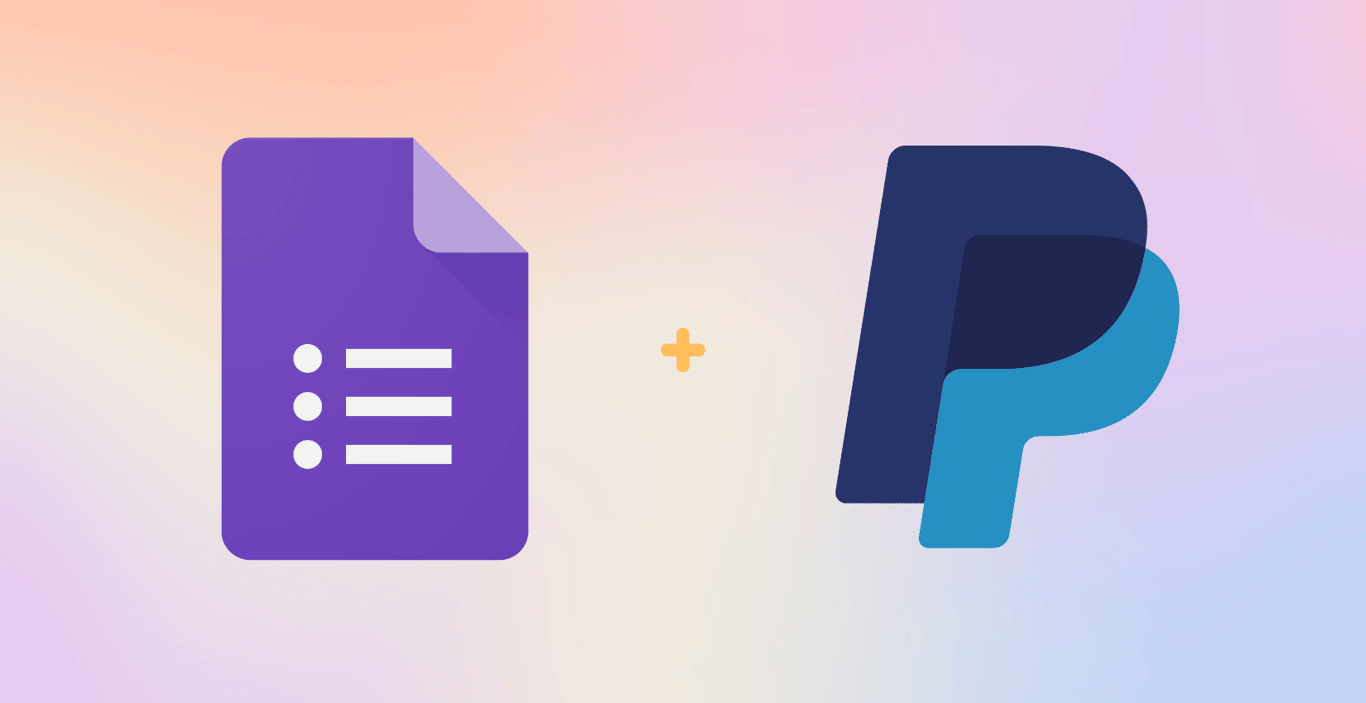 Google Forms is useful for gathering order information, but it doesn't have payments built in. You can't just ask users for their credit card numbers because it opens your customers to security risks and you to liability risks. There are safer ways to add Paypal to Google Forms.
In this blog post, we'll look at the various Google Forms PayPal integrations that will give you a convenient and secure option for collecting payments for orders.
1. Add Paypal link to Google Form
You can create a Paypal payment link to add to the end of your Google Form before submission or on the thank you page. Your customers will be able to pay you directly via Paypal, but the downside is that you will have to entrust them to pay you the right amount and manually reconcile orders and payments to ensure that orders are paid.
To generate a payment link, you can create a Seller Profile or a Personal Profile from your Paypal dashboard.
Seller Profile (eligible accounts only): Paypal's Seller Profile is for individuals or companies accounts to create a professional payment link with all the essential business information. There are additional merchant fees for payments processed through the Seller Profile.
Personal Profile: This is for individuals who want to collect money from people they already know.
In both instances, you'll get a paypal.me link with your business logo or personal photo that buyers can verify they are paying the right person.
On your Paypal dashboard, press either "Request" or "Send and Request" from the top navigation, then "Request". On the "Request" page under "More ways to request", there are buttons for creating a Seller Profile or Personal Profile.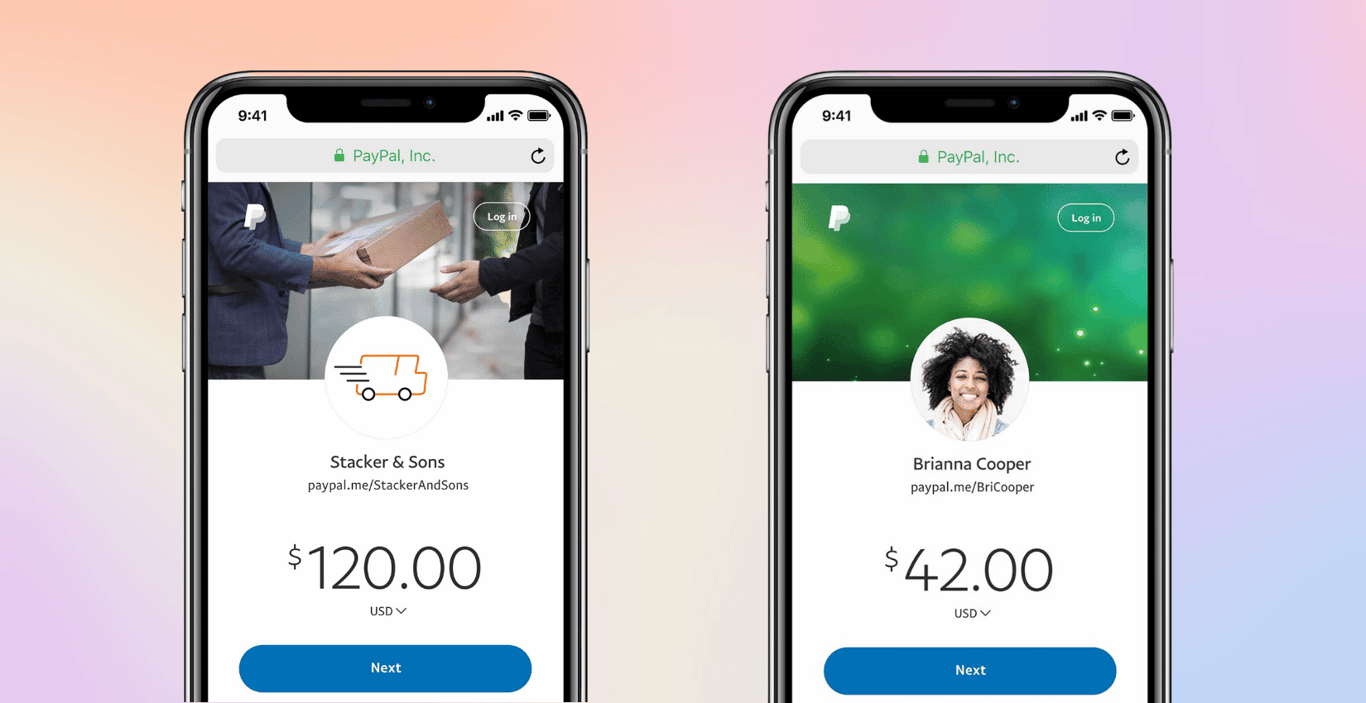 2. Use a Google Workspace addon
Google Workspace addons are a bit challenging to set up, but it guarantees that your customers will pay you before leaving the form, saving you a whole lot of administration time.
It's also more user-friendly for customers because it keeps the payment process within the form rather than sending them to a different page or website that could cause additional confusion and lost sales.
Here's how to add a Google Workspace addon to help you accept Paypal payments:
Choose an add-on: There are several different add-ons available that support the integration between Google Forms and PayPal, including Neartail, Payable Forms and Peergateway.
Install the add-on: Install the chosen add-on from the Google Workspace Marketplace. Once installed, you'll need to authorize the add-on to access your Google Forms account.
Connect your PayPal account: To connect your PayPal account to the add-on, you can follow the application's prompts to connect your PayPal Standard or Commerce accounts.
Configure the integration: Take the add-on for a spin! Depending on the add-on, you'll be able to determine how to set order amounts, currency and any additional information that you want to include. On Google Forms and via the add-ons, you can also set up notifications and custom confirmation messages for your customers.
Test the integration: Before sharing your form with others, test the integration between PayPal and Google Forms to make sure that everything is working as expected. You can do this by submitting a test response to your form and checking your PayPal account to see if the payment was processed correctly.
3. Accept payments using FormPay
The easiest way to accept payments on a form is to use FormPay's online order form and payment solution. It's like Google Forms, but way more attractive and smooth to use. FormPay has integrated credit card payments complete with an order management dashboard and email notifications, so everything is completely seamless.
You don't have to worry about security, abandoned orders, reconciliation, or finagling with non-intuitive Google Workspace add-ons. FormPay is quick to set up, easy-to-use, and built to process ecommerce transactions for you.
Start selling online with FormPay